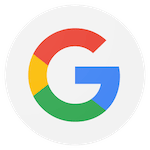 A true martial arts gym to the core. Professional and great sportsmanship all around.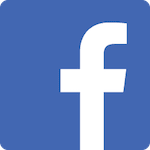 Most challenging Kboxing!
Coach's students have an amazing fighting mindset. I learn a lot from all of them. Besides, coach is not in the business of pleasing you. He's in the business of pushing your limits and he does it only if it all starts from within you. He's one of the few who really make an impact on others. Thank you coach for your support & patience sometimes 🙏#savvy #amazing #coach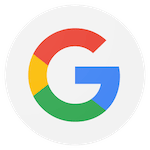 This gym changed my life! The training is intense and will give quick results in fitness that you want! I also really love the people you meet in there! This gym is really amazing has everything you need.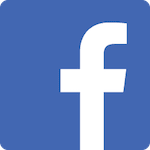 Prior to joining the gym I hated working out and any ideas about the gym. Kru Nestor is exactly what you need when working out and trying to learn a form of art. This is the only gym that has motivated me to come workout.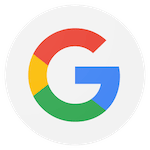 Real martial arts gym with very experienced and knowledgeable couch Kru Nestor . Training level is intense and will push you to the limits. In the end you feel good mentally and physically:)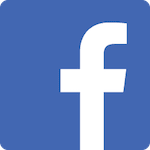 The best mixed martial arts gym in New York! Come to Ultimate Gym to learn authentic Muay Thai, Boxing, and or Luta Livre. Kru Nestor Marte is one of the most dedicated and one of the most knowledgeable martial arts instructors I have ever met in my near 30 years of studying many different styles of martial arts. This gym has something for everyone: get a stress relieving workout, lose weight, & or building the mind, body, & spirit, prepping for a fight, etc. Ultimate Gym is like a second family for all as all members are very respectful, helpful, hilarious- we definitely work hard & play hard! Word of caution though: please do not go to Ultimate Gym if you: expect to get pampered (ie have the instructor wrap your hands), bring any arrogance/disrespect to the gym. Otherwise, hope you will stop by if interested!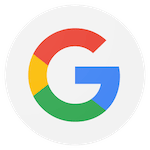 Great place to train top of the line training top of the line trainer kru Nestor lots of knowledge and experience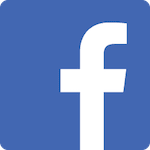 If you want to train like a fighter this is the place to be. If you have those cool gym passes and just want to come for a day this is the wrong place. I highly recommend it for serious people who want to learn the art of Muay Thai, Boxing and Luta Livre.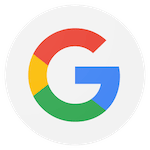 The best Muay Thai academy in NYC. Coach Nestor Marte have international experience and world recognition. I truly recommend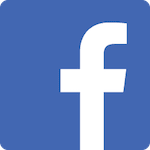 Kru Nestor is fantastic, come ready to work hard. A typical training is 15-20 min of jumping rope, 20 min of bodyweight exercises, 2-3 techniques with shinguards then 2-3 techniques without.
Peers are very helpful. Train hard, fight easy.